GN Solids Control is a leading brand for drilling rig solids control equipment, like shale shaker, mud cleaner, desander, desilter, decanter centrifuge, vacuum degasser, centrifugal degasser, poor boy degasser mud agitator, full functional tank systems and various pumps.
Shaker screen is an important wearing spare parts for solids control spare parts. But mostly, the solids control company do not manufacturing replacement shaker screens by themselves. The screen cost is high, and the quality is not satisfied. It cannot last long. Clients have to pay much money on the screen consumption. Per the continue request of GN clients, GN R&D department takes some years and developed high quality composite material screen production line. Now GN replacement screen can cover nearly all the popular brand frame screens.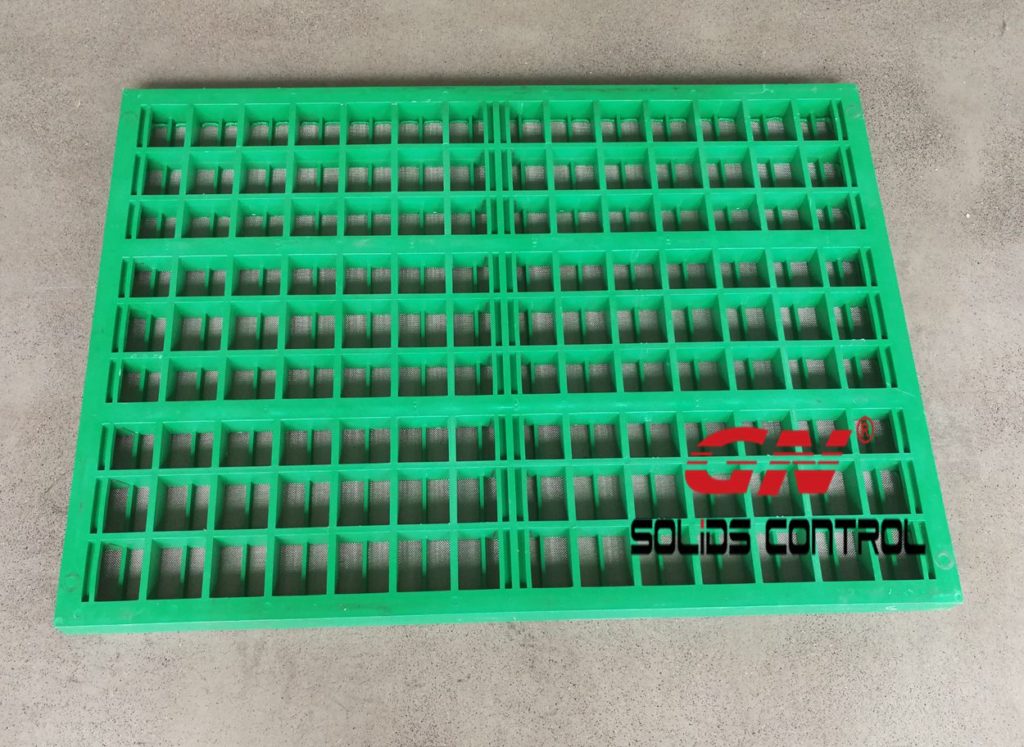 ADIPEC is one of the famous oil exhibition worldwide. It takes in Abu Dhabi UAE every year in Nov. GN Solids Control comes for the big events through years. In the past years, GN Solids Control tools his latest design decanter centrifuge for the show. Per clients' request, this year, GN Solids Control will takes its latest design composite material replacement shaker screen for the exhibition. Clients from worldwide can come and check GN screen quality in Abu Dhabi on the oil show. Below are some of the replacement screens GN Solids Control do make:
1)    Replacement screens for MI-Swaco MONGOOSE PRO shale shaker and mud cleaner, MONGOOSE PT shale shaker or mud cleaner, MEERKAT shale shaker or mud cleaner.
2)    Replacement screens for NOV Brandt Cobra, King Cobra, Mini Cobra, Venom, LCM-2D, LCM-3D shale shaker or mud cleaner or mud conditioner.
3)    Replacement screens for VSM 300 shale shaker and mud cleaner with different screens for Scalping, Primary, and Secondary deck.
4)    Replacement screens for fluids system shale shaker or mud cleaner with screen dimension of 29×42 series shaker.
If you have interest to come for the 2017 ADIPEC exhibition, please contact GN sales team for arrangement.