Enclosure is a vital and major component of motor starters. Per jobsite situation, there are"Hazardous" and "Non-Hazardous" areas. Oil and gas drilling is appointed to Hazardous areas, it means the the possibility of the surrounding atmosphere being an explosive gas or dust mixture. Explosion proof is an mandatory demands for motors and motors starters where are used in the areas.
Like shale shaker, mud cleaner, decanter centrifuge, centrifugal pumps, mud agitators which are driving by electrical motors. They must be explosion proof while they are used in oil and gas drilling mud system. But if they are used in non-oil drilling mud system in safety areas, like water well drilling, horizontal directional drilling (HDD), piling, pipe jacking and other underground trenchless activies, they can be non explosion proof.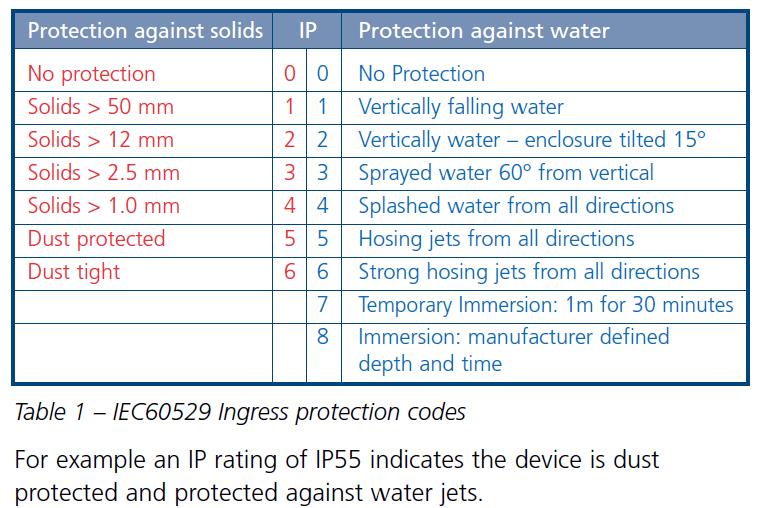 Many people may think EX standard motor and control panel have better protection than Non-Ex, especially for outdoor application. It is wrong. EX motor and control panel is only to ensure the products will not cause explosion in hazardous areas. It is IP protection rates which determines more the electrical products durability. The IP rating is set out in standard IEC EN 60529 and rates electrical enclosures by the level of ingress protection against solids (1st digit) and against liquids (2nd digit). The higher number for each digit, the better the protection against dust and liquid. GN Solids Control is using IP 55 EX motors in drilling mud processing system. And GN Solids Control electrical control systems are made with IP65.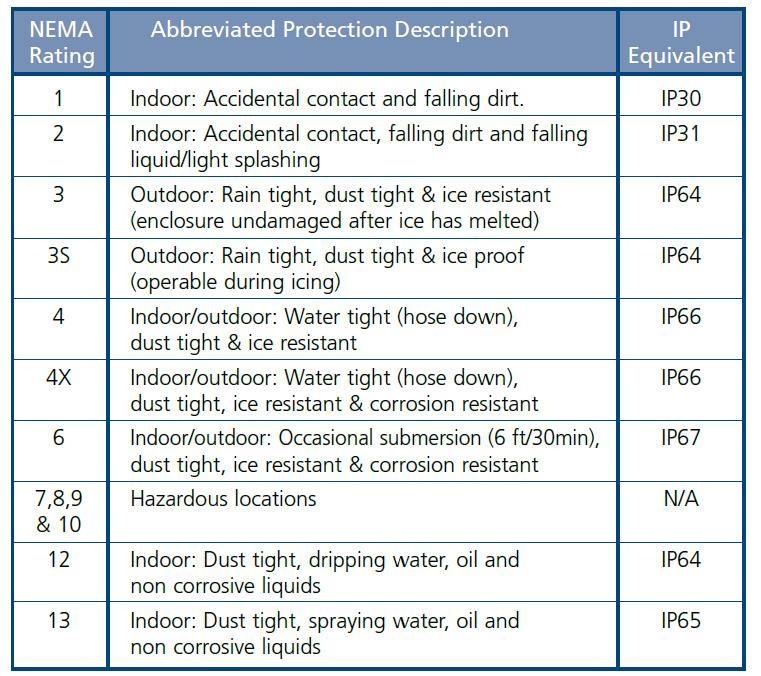 Mostly, clients will directly say they need explosion proof zone 1 or zone 2 for their equipment. But sometimes, clients may say they want NEMA 7 enclosure. NEMA standards for National Electrical Manufactures Association system. It is recognized across North and South America including Canada. NEMA 7 means for Hazardous locations. Explosion proof enclosure is a must to meet NEMA 7. While people say they need NEMA 7 enclosure for motor starter. They actually need explosion proof motor starter for zone 1 or zone 2. GN Solids Control Flameproof and positive pressurized enclosure for hazardous areas. EX mark must be marked on explosion proof enclosure.