GN Solids Control just get back from IE expo Shanghai China environmental show. It is one of the largest exhibition on Environment protection, and even one of the largest on in the area of Asia. You can learn more about  IE expo China on its website: https://www.ie-expo.com/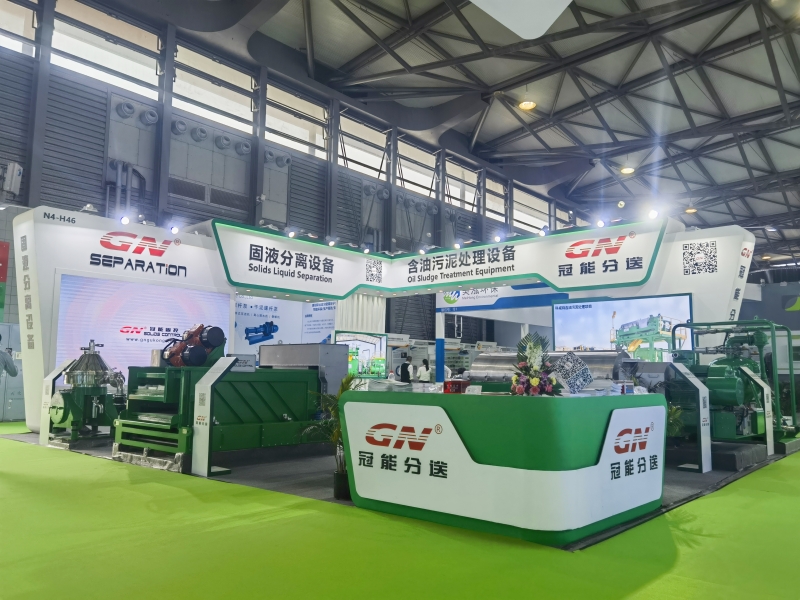 The Shanghai Environmental Protection Exhibition showcases the world's top technologies and solutions in the field of environmental pollution control, including but not limited to the following aspects:
The cutting-edge technologies and latest solutions in the field of environmental pollution control, including sewage treatment, water supply and drainage, solid waste treatment, resource recycling, air pollution control, indoor air pollution control, site restoration, environmental monitoring, and environmental service industry.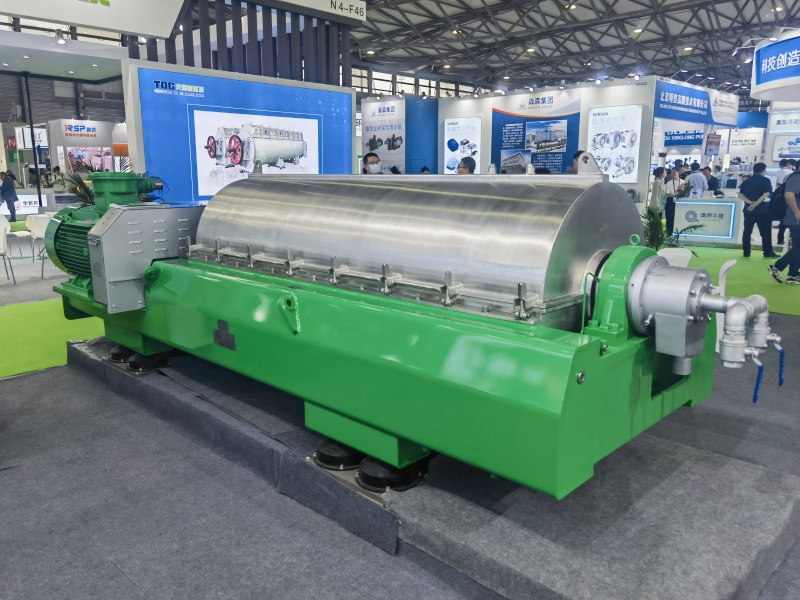 GN Separation, the 100% subsidiary of GN Solids Control, came for 2023  IE expo China and took its major separation equipment for the show.
1. Double deck shale shaker. It is used a coarse separation equipment on soil treatment or waste slurry treatment. GN Separation makes various types of separation shakers for oil and gas drilling, for non-oil drilling, for industry separation, for mining slurry separation, etc…
2. Big bowl high speed decanter centrifuge for dewatering treatment. The centrifuge model for the show is a 22inch centrifuge with big bowl and high speed, high G force for dewatering treatment, and 3 phase separation.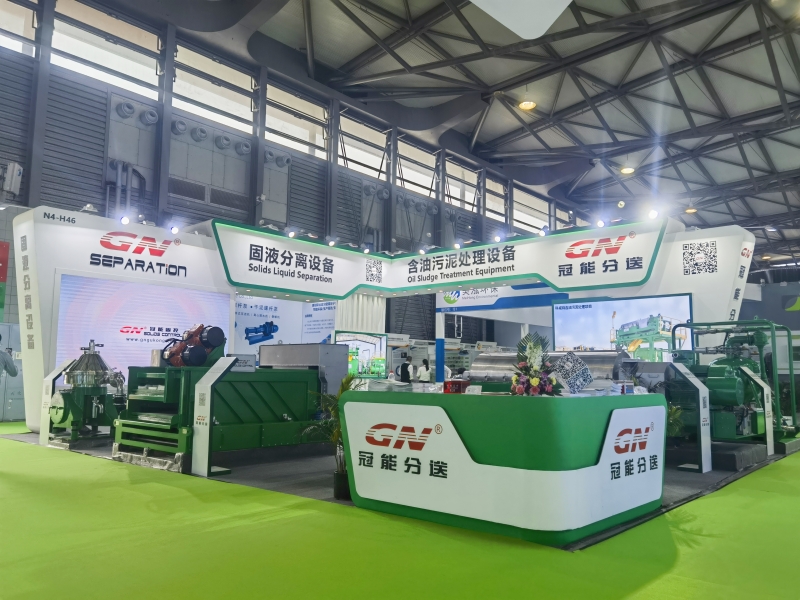 3. Disc centrifuge. 3-phase centrifugal separator is widely used to treat oil sludge to get soil, water, and oil. Besides 3-phase decanter centrifuge, GN Separation also take his 3-phase disc centrifuge for 2023  IE expo China.
4. The solids and sludge vacuum pump. It is a 100% air driven pump which is widely used to suck and transfer solids and sludge, especially for long discharge transfer. The transfer distance can up to 1000m.
Besides the shale shaker and centrifuge separation, GN Solids Control with its branch company GN separation is also specialized in desander and desilter separator, vacuum degasser, centrifugal transfer pump, screw conveyor transfer device, as well as replacement screen for various brand shale shakers.