This week, GN Solids Control finished 5 sets GNZCQ360B Vacuum Degasser for China Drilling Company. The drilling rig company will equip the degasser in their mud system and offer to international drilling company.
GN Solids Control vacuum degasser is Self-contained type. It means clients do not need to prepare a separate feeding pump for the vacuum degasser. It saves the usable space on the tank top. And also, it reduces the total horse power of the mud system. It it is not self-suction type vacuum degasser, the mud system operators must prepare an additional centrifugal pump to feed for the vacuum degasser.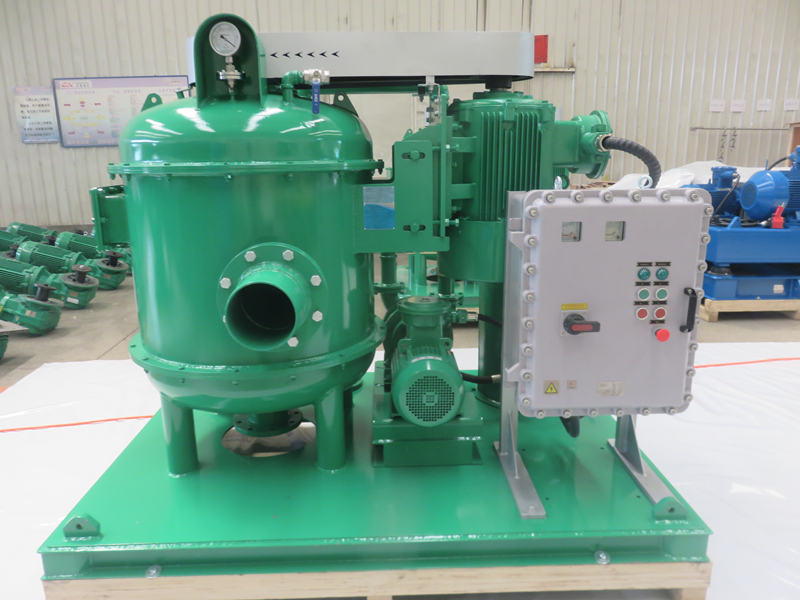 GN Solids Control makes 1200GPM and 1500GPM vacuum degasser for the drilling mud solids control system in oil and gas drilling field. Operators can choose the right model to service for his drilling rig mud system. The 1200GPM vacuum degasser can suit for work over rig mud system and developing rig mud system. While the 1500GPM vacuum degasser can be used for deep drilling rig mud systems.
GN Solids Control vacuum degasser can be used for mud weight up to 21ppg. The equipment are capable for using at Oil Based Mud system, Water Based Mud system, as well as Synthetic based Mud system.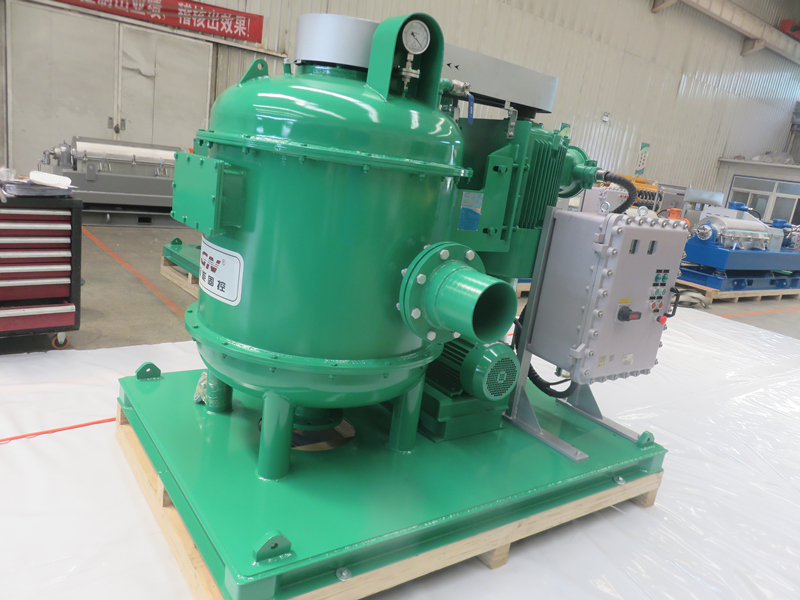 GN Solids Control has his own electrical control department, and have certificate to make control panels complied with various standards. GN Solids Control has explosion proof certificates on CNEx, IECEx and ATEx Zone 1 and Zone 2 for Hazardous areas. The control panel of GN Solids Control is with protection level IP65. And the equipped motor is with protection level IP55 or above.
Besides vacuum degesser, GN Solids Control is also capacity to make solids control shale shaker, drilling mud cleaner, desaner, desilter, decanter centrifuge and other solids control and drilling waste management equipment. GN Solids Control can make customized full package drilling mud processing system to suit for clients' special request.