OTC Oil show in Houston is one of the biggest oil show in the world. You can visit OTC website for more information of the show: http://2018.otcnet.org/ . Every year, over 2000 companies will come and attend the big events. This year, GN Solids Control will come again for OTC oil show in Houston. And the same with previous years, GN Solids Control, together with his branch company GN Solids America, will own 2 standards on OTC oil show, to help clients find GN easily.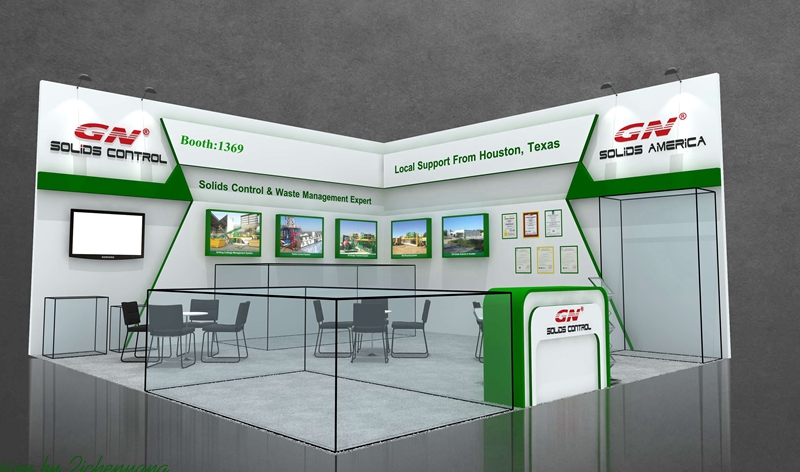 Below information can help client fine GN Solids Control on OTC Houston oil show:
1)    Booth No. (GN China): NRG CENTRE 1369-1
2)    Booth No.(GN USA):  NRG Arena 8000
The location of the OTC oil show in Houston is not far from GN Solids America and his warehouse. Both GN Solids Control and GN Solids America Sales Team will come for the show. Customer can arrange for a visit to GN Solids America and the ware house after visiting the oil show. Clients can come and check GN Stock and products quality by himself in the wareshouse.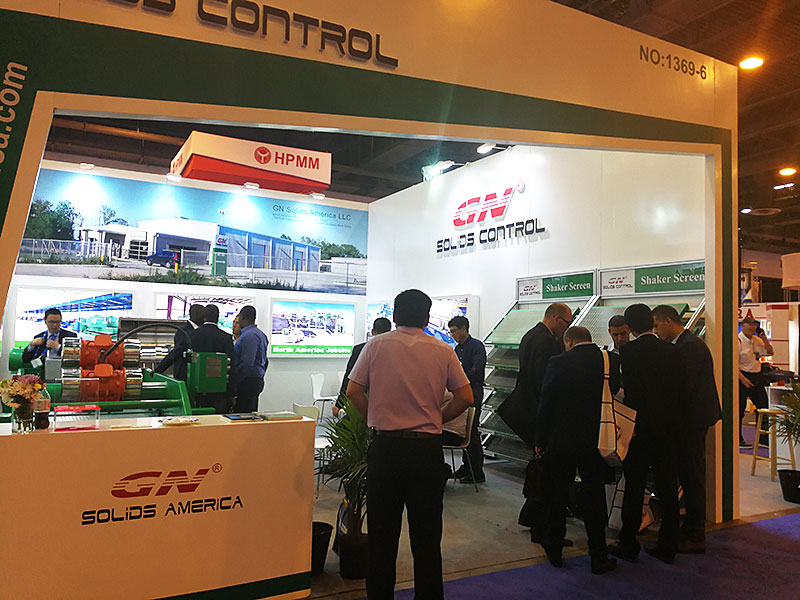 GN Solids Control will take below equipment for the OTC oil show in Houston
1)    14 inch decanter centrifuge GNLW363C for drilling mud purification and drilling waste management. It is the most popular side decanter centrifuge.
2)    Linear motion 4-panel Shale shaker GNZS594F.  It is a 4-panel shale shaker suits for oil and gas drilling rig mud system, as well as water well drilling and HDD drilling systems.
3)    Sludge transfer vacuum pump GNSP-20A. It is a 100% air driving pumps suits for long distance and high solids content material transfer.
4)Mud Cleaner GNZS594E-2S12N with desander and destiler hydro cyclone cleaners.
5) Centrifugal pump in difference sizes
6) High quality composite material shaker screens for different shaker models.
Before Oil show, there will be a big oil show in Beijing in March 27~29. Welcome clients come and check.