GN Solids Control makes different sizes of Decanter Centrifuge and sludge transfer pumps. This weeks, some sets of Decanter Centrifuge and sludge transfer pump are ready for shipment, they will be exported to overseas clients which is an Environmental Engineering Company.

Below is the list of the Decanter Centrifuge and sludge transfer pump for the international Environmental Engineering Company: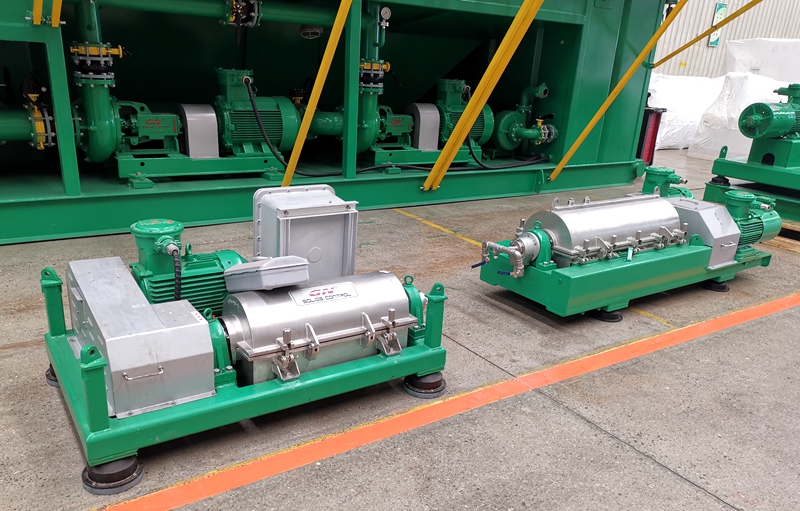 1) Some sets of separation decanter centrifuge
It is a single motor small bowl high speed decanter centrifuge for 2-phase liquid and solids separation. The centrifuge model is GNLW224. It is a 9 inch baby centrifuge. GN Solids Control can make fixed speed control and variable frequency speed control for the small centrifuge. The centrifuge is widely used for waste oil and waste water treatment, like for environment protection companies, mining industries, and waste water treatment companies. It can also be used together with chemical dosing system for dewatering treatment.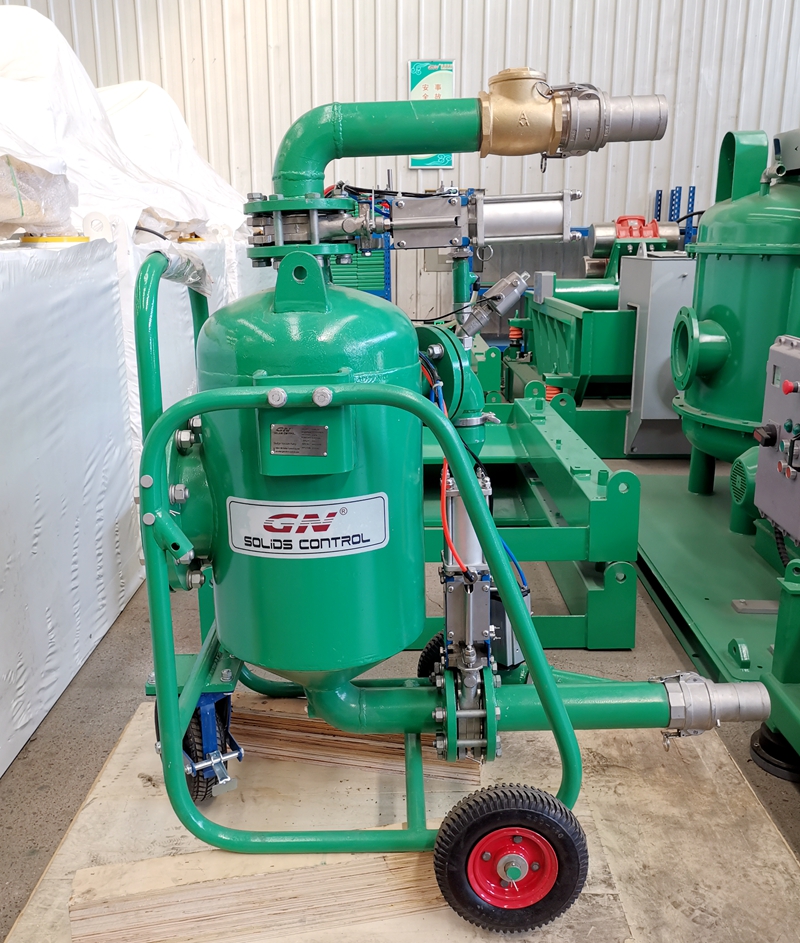 2) Solids and sludge vacuum transfer pump
It is mobile type vacuum pump specially designed for high solids content liquid and solids transfer. The typical advantages of GN Solids Control vacuum pump is that, its suction length can up to 50 m. The discharge distance can up to 500 m or 1000 m depending on the pump models.

As the request from clients, GN Solids Control specially designed a vacuum sludge pump for Bilge sludge Cleaning and for vessel tank bottom cleaning. The cuction length of the bilge sludge vacuum pump can up to 80 m.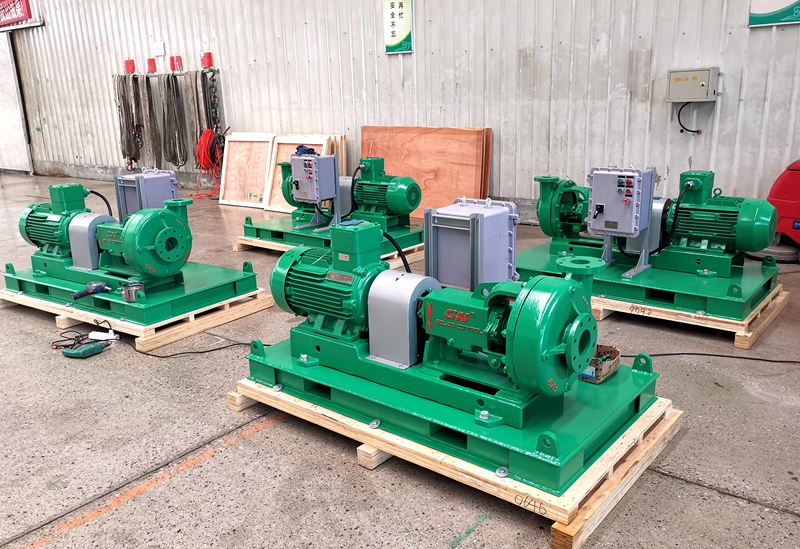 3) Centrifugal transfer pump
Centrifugal pump is also called as sand pump. It is widely used for slurry transfer and for mixing pump of mixing system.

GN Solids Control is also capacity to make explosion proof electrical control panels. GN Solids Control makes control panel to start and stop the centrifugal transfer pump. For easy layout, GN Solids Control makes customized pump base to support the centrifugal pump and control panel. The control panel and centrifugal pump motor is connected by cable when delivery from GN Solids Control factory. In this case, clients only need to connect the control panel to job site power supper, and then they can start to run the pump.