IE expo is the Asia's leading environmental show on environmental technology solutions, waste water treatment, Waste Air purification and the contaminated soil purification. You can visit its website to fine more information of the environmental show: http://www.ie-expo.com/
IE expo China 2018 will be held in the Shanghai New International Expo Centre (SNIEC) from May 3 to 5. Over 55,000 visitors from 60 countries and regions will come to Shanghai over the three days. GN booth No. is W2566. Welcome clients come and check.
Below is the high potential environmental area markets IE expo China 2018 will cover:
• Waste Water and Sewage Treatment
• Waste Management
• Site Remediation
• Air Pollution Control and Air Purification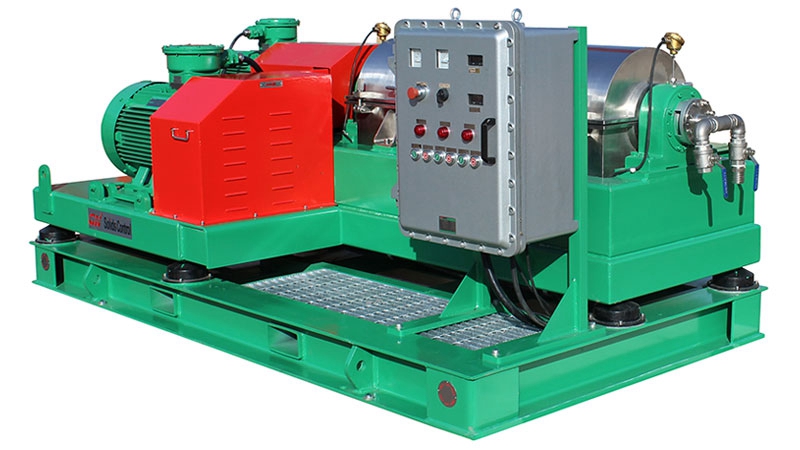 GN will take its most popular waste management equipment for the environmental show
1) GN 14 inch high speed decanter centrifuge will be showed on the environmental exhibition. It is the most popular centrifuge size for different applications. 14 inch mean the bowl diameter of the centrifuge is 14 inch. GN Solids Control has many different sizes 14 inch decanter centrifuges to suits for different applications. Like GNLW363C and GNLW363C-VFD for mud solids control and drilling waste management, GNLW364C and GNLW364C-VFD for water treatment which have a high standard for the separation result.
2) A portable size vacuum slurry pump will be available on the environmental exhibition.
GN brand vacuum transfer pump has a very wide range of applications. It is a pneumatic slurry transfer vacuum pump for liquid, slurry, and solids transfer. With special structure design, the vacuum transfer pump can be used at tough environmental for solids transfer with high working performance and less maintenance. The pump can transfer various kinds of materials that other pumps or other transfer device cannot do, like the materials with high gravity and high density, solids content max. up to 80%, and so on.
GN has different sizes vacuum slurry pump to cater for different project demands.