GN Solids Control is a worldwide famous brand for mud solids control equipment, drilling waste management equipment, as well as high quality replacement shaker screen. GN is from China, now GN has separate brand and warehouse in Russia, and Houston USA. Chinese New Year, also known as Spring Festival, it is the greatest event in China. It is the most important and the greatest event in China and for all Chinese people and oversea Chinese. And, it is coming on 28th Jan. 2017.
2016 is a big bigbig tough year for petroleum person. Seen from the activity drilling rig quantity, 2016 may be the worst year for the recent 30 years. Crude oil price keeps low down and down. So many rigs stop working. People lost their jobs. There are too many second hand equipment and system on the market. New equipment demands keep downturn. The good time is far away.So many oil related companies cannot survive and closed. Some of them are no longer in this field and change to other business.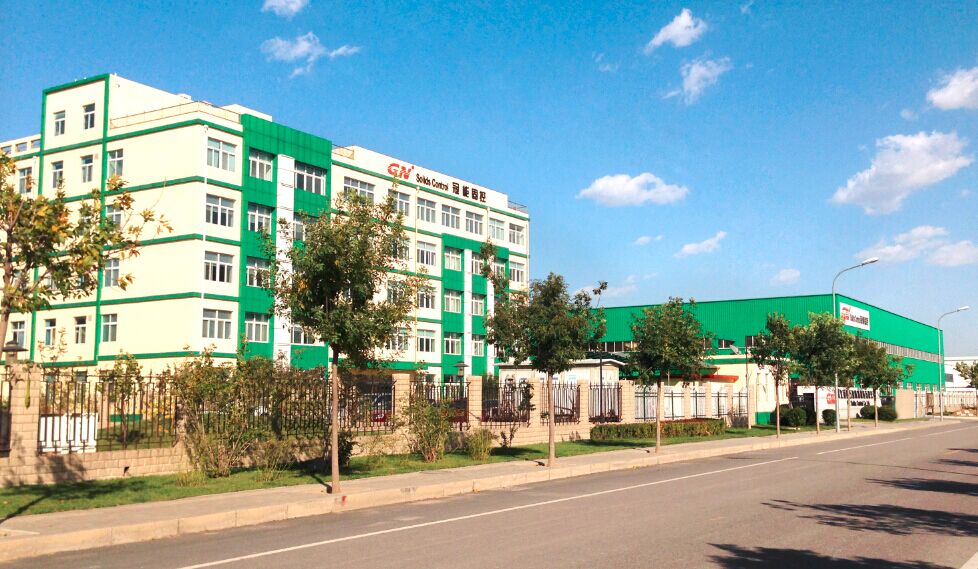 In such difficult condition, GN Solids Control people are working hard, and try their best to improve quality and reduce the cost to give better support to clients. Furthermore, GN Solids Control keeps investing on new products. GN Solids Control has invest more on high-technology equipment, like TDU, automatic tank cleaning equipment, new technology composite material screen, smart control system, etc…
In order to thank the hardworking of all GN people, GN Solids Control will hold a fantastic New Year party before the holiday. All GN stuff will join the party. There will be performance team to give wonderful programs, like Singing, dancing, magic show, traditional show, etc… But the most important, most attractive, and the most exciting time, is prize draw. The company prepared 5 stages prizes it can cover 2 thirds of the Participants.