Based on its major production decanter centrifuge for liquid and solids separation, GN Solids Control develops its application scope from oil and gas drilling, non-oil drilling and trenchless slurry separation, to industry separation.
GN Solids Control with its sister brand GN Separation can covers more and more liquid and solids separation field, such as oil sludge separation decanter centrifuge and disc centrifuge, mining slurry separation decanter centrifuge, chemical industry decanter centrifuge, Ore And Minerals Separation decanter centrifuge, Grinding And Polishing Liquid separation decanter centrifuge, plastic recycling decanter centrifuge, Soda Plant Waste treatment decanter centrifuge,  Pulp & Paper industry waste treatment decanter centrifuge, and so on.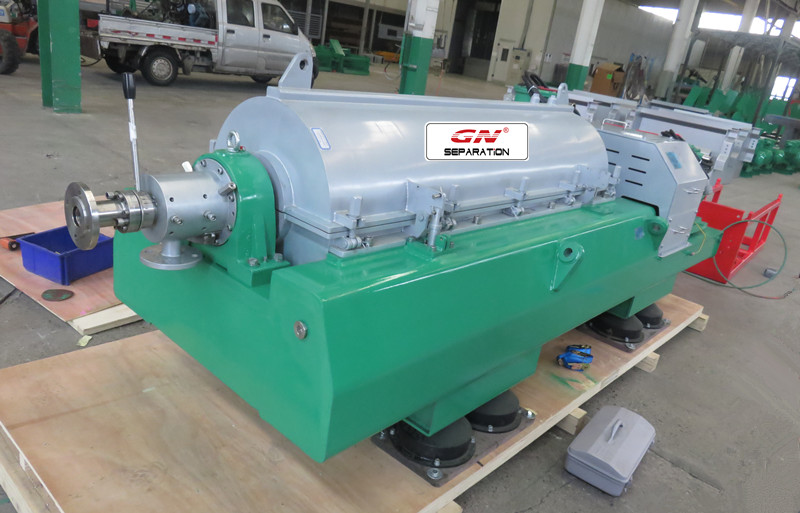 The centrifuge size GN Solids Control & GN Separation making covers sizes from mini size 9 inch, to popular size 14 inch, and big bowl 18 inch, 22 inch and up to the huge bowl 30 inch. There are few manufacturer in the world have the capability to make big bowl centrifuge up to 30 inch. GN Solids Control can make. And for the same bowl diameter centrifuge, GN Solids Control has various models with various design and material standard to cater for different applications. For example, for normal industry and for food industry, the material grade and the grease grade are much different. And even the processing technology various much.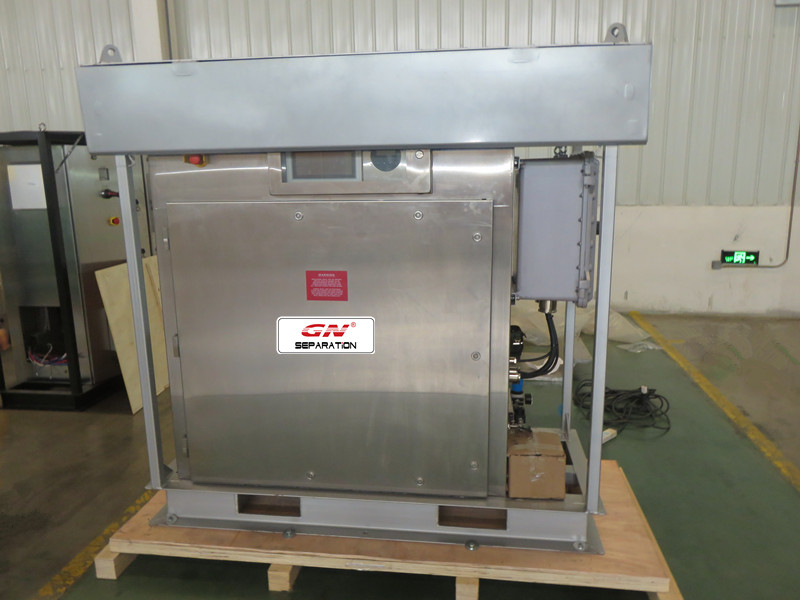 Right now, GN Solids Control is working on a 14 inch decanter centrifuge overseas Electrolytic Purification of Copper Application. The model of the 14 inch centrifuge is GNLWS364, compared with the GNLW363D series, GNLWS364 has a bigger bowl length and diameter ratio up to 4. The centrifuge bowl diameter are both 14 inch, but GNLWS364 is longer in order to suit for the specified applications.
The centrifuge is equipped with VFD control panel, plus PLC smart control and HMI touch screen. The VFD panel cabinet is made from stainless steel with Grinding And Polishing Liquid. All electrical components are choose from top and international famous brand. The VFD drive brands is INOVANCE / ABB. The PLC brand is Siemens or Omron.