GN Solids Control, a renowned manufacturer of solid control equipment, has achieved remarkable success by exporting two units of their cutting-edge GNDL301 screw press dewatering unit to international clients engaged in municipal sludge dewatering projects. This innovative screw press dewatering unit, when combined with a chemical dosing unit, showcases exceptional efficiency in separating ultra fine particles from municipal wastewater.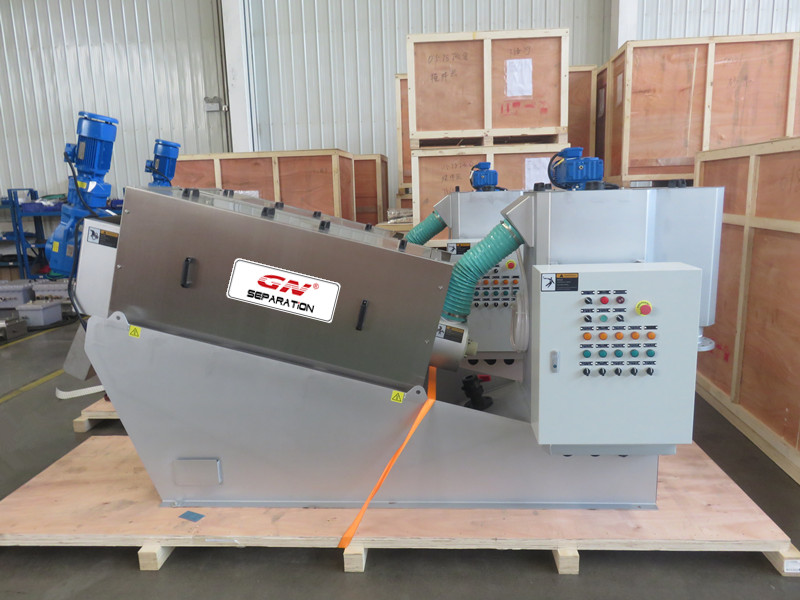 In addition to their exceptional screw press dewatering unit, GN Solids Control boasts an extensive range of decanter centrifuges in various sizes, specifically designed for dewatering and wastewater treatment applications. These cutting-edge decanter centrifuges are engineered to effectively extract solids from liquids, finding widespread utilization across diverse industries.
GN Solids Control has earned a stellar reputation in the field of sludge dewatering and waste water treatment, owing to their unwavering commitment to delivering high-quality equipment. Their products are widely recognized for their reliability, outstanding performance, and cost-effectiveness, making them the preferred choice for clients worldwide.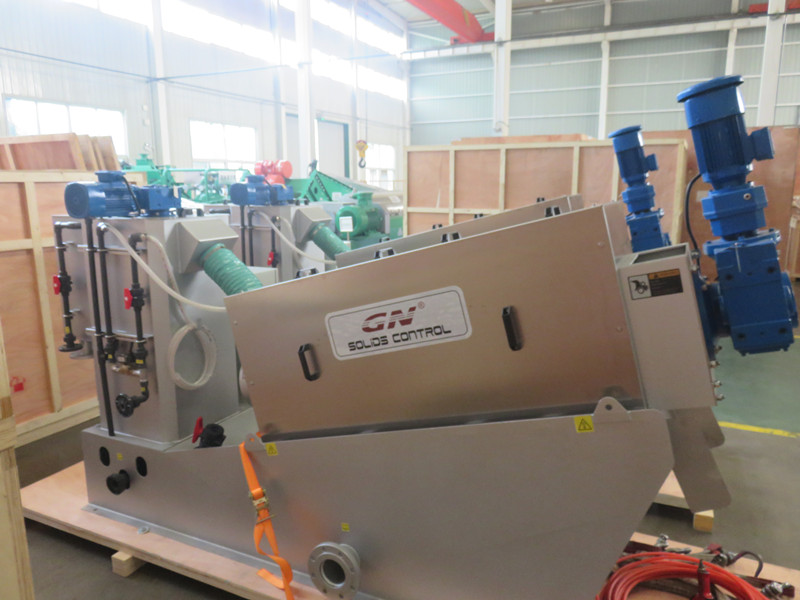 By providing advanced solutions for solid-liquid separation, GN Solids Control continues to make significant contributions to the efficient and environmentally friendly management of municipal sludge and wastewater. Their state-of-the-art equipment empowers clients to achieve optimal results while adhering to stringent environmental regulations and sustainability goals.
With a steadfast dedication to technological innovation and customer satisfaction, GN Solids Control remains at the forefront of the industry, constantly pushing boundaries and setting new benchmarks for excellence. Their unwavering commitment to delivering top-of-the-line equipment and comprehensive solutions ensures that clients receive unparalleled support in their sludge dewatering and wastewater treatment endeavors.
In conclusion, GN Solids Control's export of the GNDL301 screw press dewatering unit and their extensive range of decanter centrifuges exemplify their leadership in the field. Through their cutting-edge equipment and unwavering dedication, they continue to revolutionize the management of municipal sludge and wastewater on a global scale.