GN Solids Control is reputable manufacturing focusing on high quality replacement shaker screens for different shale shakers. GN Solids Control makes high quality composite materials replacement shaker screen for most of the popular shale shaker and mud cleaner models.
GN Solids Control is the first API Certified company for manufacturing shale shaker screens and solids control equipment from China, with location in USA and Russia. Below are some of the shale shaker models made and offered by GN Solids Control.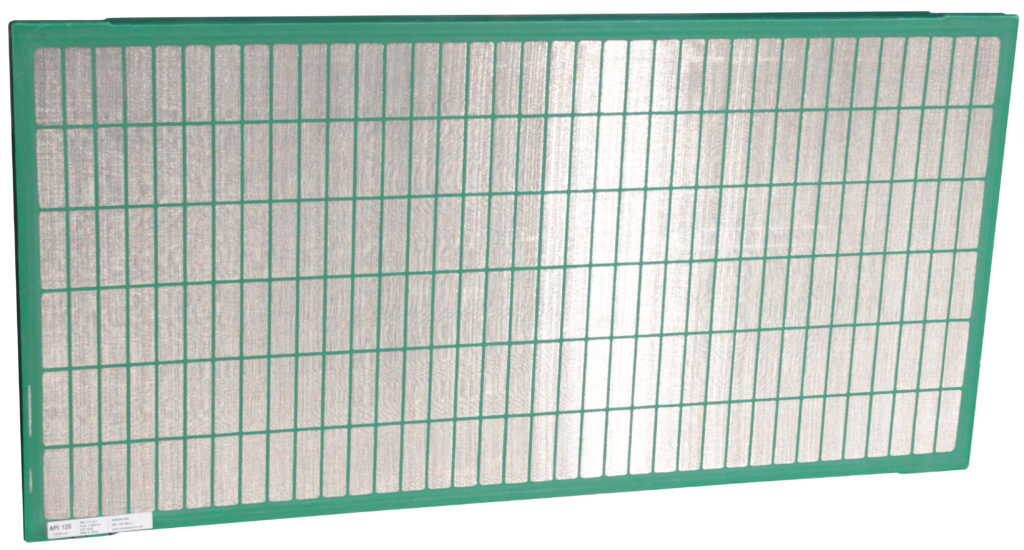 T585 high quality pretension composite material shale shaker screens. It is the most hot sale shale shaker screen models from GN Solids Control. The screen can suits for GNZS594 series shale shaker, mud cleaner and high G drying shakers. It is also Compatible with MI-Swaco MONGOOSE PRO, MONGOOSE PT & MEERKAT shale shaker or mud cleaner.
B635 composite material pretension screens. The screen can be compatible with NOV Brandt Cobra, King Cobra, Mini Cobra, Venom, LCM-2D, LCM-3D shale shaker or mud cleaner or mud conditioner. The Brandt OEM screen is traditional metal frame. While GN Solids Control can make high quality replacement screens by composite material. Compared with metal frame screens, the composite material screens are with bigger usable area and better conductance. For the same API size, the composite screens can process more drilling fluids.
BVS1 and BVS2 composite material screens for Brandt VSM300 shale shakers.
D50D, D50P, D20P, D20P, D600 and DHYP series screens for Derrick shale shakers or mud cleaners.
Per clients' jobsite comparison test, many of GN Solids Control replacement screen quality is similar or even better than the OEM screens.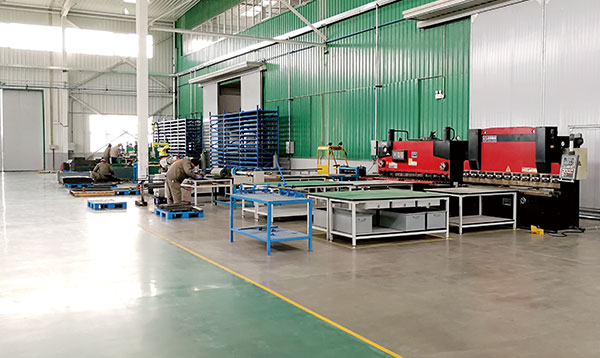 Unlike other screen manufactures, GN Solids Control is also a leading manufacture on shale shakers. GN Solids Control knows more about the shale shaker design and performance. And they know more about the request and demands of jobsite on the replacement shaker screens.
And as GN Solids Control is also a major manufacture on full line solids control and waste management equipment, GN can share the facilities for equipment processing and for screen manufacturing. GN is capable to invest more on the new technology and improvement of shaker screens.