Many clients have much interest on tank cleaning system. Clients want to know more actual process in the field for both water base slurry and and non-oil base mud on rig tanks.
Regarding the tank cleaning system, it is a basic and simple separation unit. GNTC-30C Automatic Tank Cleaning System is a closed loop system to continue clean the mud tanks, oil tanks, chemical tanks or slurry tanks. Clients can send materials to GN Solids Control factory for test. The major separation device is Inclined Plate Clarifiers (IPC).
GN Inclined Plate Clarifiers (IPC) is a high performance, Lamella plate design for removal of settleable solids in a variety of waste slurry. The lamella plate is made from stainless steel. It can be used to separate oil sludge or non-oil sludge.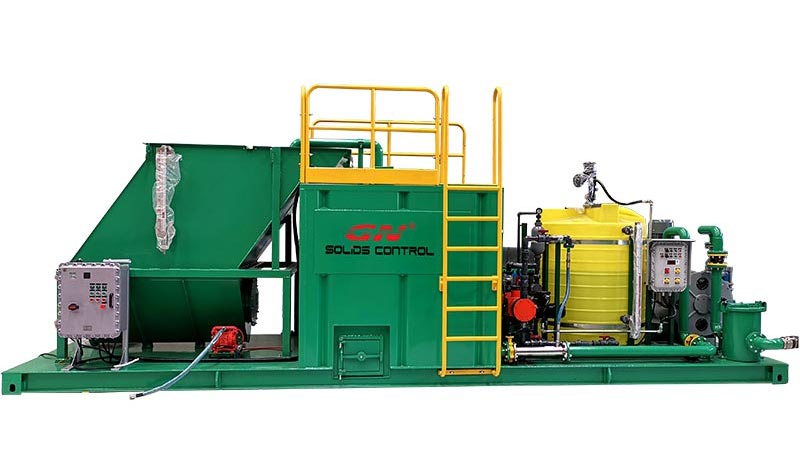 The GNTC-30C Tank Cleaning system can supply fresh water to the high pressure tank cleaning machine which is mounted inside the tank. And the integrated pumps bring the dirty wash water back to the system for cleaning works and then return the clean water back to the tank cleaning machine for reuse.
It applies gravity separation. The liquid is not very clean.The final recovered liquid quality various per the raw material and the chemicals. Clients can choose suitable chemicals to help for the separation and help to improve the separation efficiency and quality.
It is designed for tank cleaning companies, who do not have high request on the liquid quality. They can use the recovered liquid to clean mud tanks again.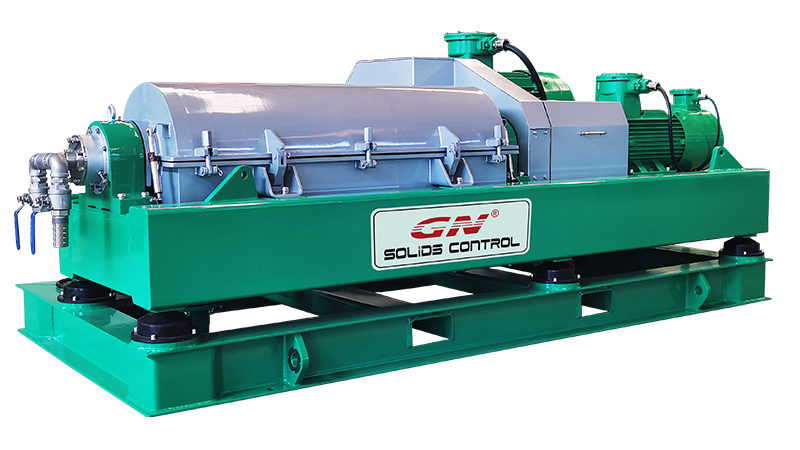 If clients want clean liquid after separation, the tank clean unit is not suitable. They can use centrifuge separation. GN Solids Control makes various sizes of decanter centrifuge frpm 9 inch, 14 inch, 18 inch to 22 inch and 30 inch. GN Solids Control also makes various types of chemical dosing unit. The chemical dosing unit and decanter centrifuge can be used together for dewatering treatment.