GN Solids Control makes various sizes screw conveyor augers for oil and gas drilling field. The auger diameter has 10inch, 12inch, 14inch, and 18inch for optional. GN Solids Control offers augers with transfer length 12ft, 24ft, 36ft and 48ft, which is combined by standard 12ft per section.
The transfer length of GN auger screw conveyors can also be customized per jobsite request for carrying cuttings from solids control equipment in drilling mud solids control system eliminating water-jetting, like collect drill cuttings from shale shaker, desander, desilter, mud cleaner, decanter centrifuge. And then transfer to drill mud and drill cuttings waste pits.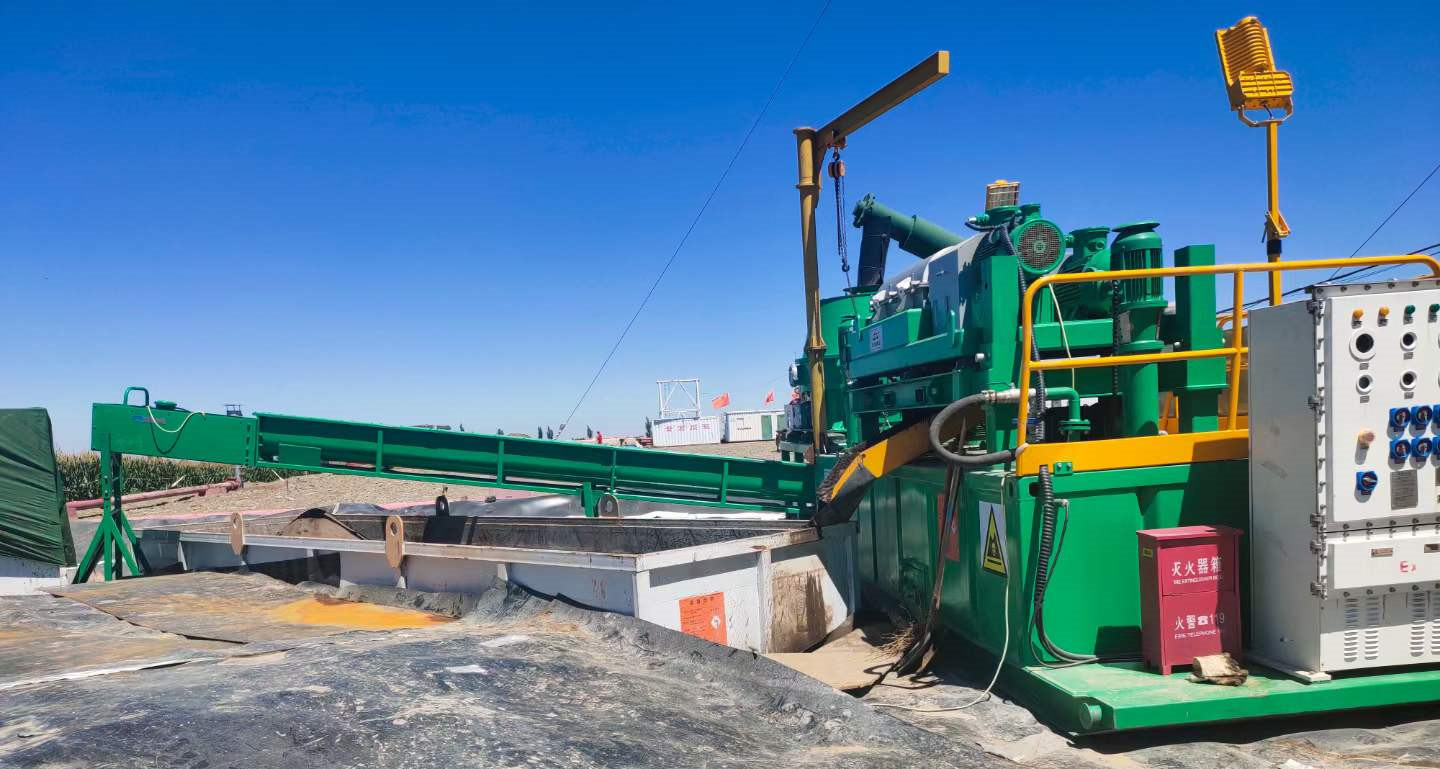 GN Solids Control screw conveyor is also widely used in drilling waste management system, it can be used to feed cuttings to drilling waste management equipmente, like high G drying shaker, vertical cuttings dryer. And it can also be used to collect drill cuttings from high G drying shaker, vertical cuttings dryer, and high speed decanter centrifuge, and then discharge the cuttings skips (as well as waste containers).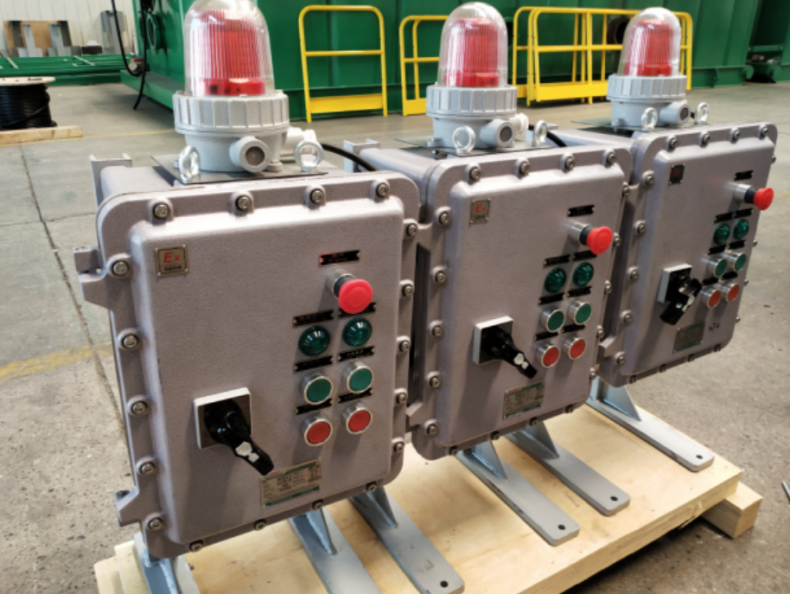 The top covers of GN Solids Control screw conveyor can be made from metal plate, or gratings. Normally, it not specified by clients, GN Solids Control will offer metal plate type top covers. Some time, clients will prefer half metal plate and half grating covers. GN Solids Control can also offer. Clients do only need to appoint it before order. The top Covers on the top of GN Solids Control screw conveyor can be equipped with hinges on one side, and provided with locks or bolts on the other side. It is for easy open and close.
For safety, GN Solids Control offers full length Grab wire / pull cord switch connected to cable / wire rope looping on top of the auger covers. It is for automatic power trip when the top cover is opened up from closed position, or when automatic power trip while the top covers are not closed in right position.