Explosion proof is firmly requested on oil drilling site for the application of motors and control panel. This is to secure the safety of operation as there will be hazardous and flammable gas on the drilling site.
From the beginning of GN company establishing. GN provided drilling mud system to oil field with explosion proof standard electric motors and control panels. Till now, GN has enriched the motors and control panels that provided with different Ex. Proof certification and up to hazardous Zone 1 area application.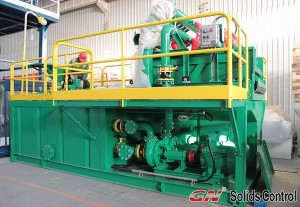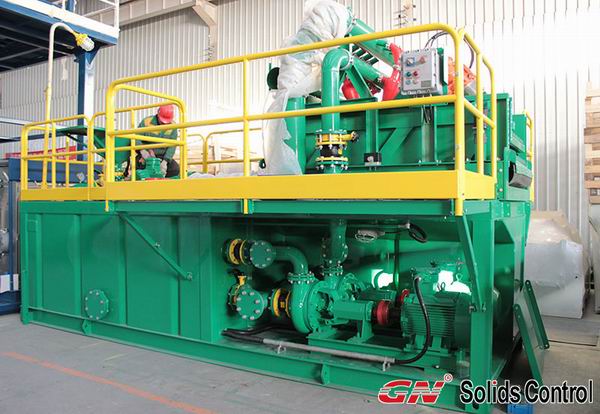 GN is able to provide Ex. Proof items with certification of IEC and ATEX. In regards to the motors, GN can provide certified units with CSA, UL and IEC. These certifications would meet demand of customers from the Canada and USA and some other areas.
This is really good news for both GN and the customers from North America. GN Solids Control got the opportunity to supply the mud system to North America, in the meantime, the customer can get the motor with a cost saving price. GN's business will be expanded greatly in this market, as a feedback, the customer will get mud system with top quality and reasonable price.
However, not all the mud system in drilling project will request Ex. Proof motor and control panel just like the HDD and water well drilling. For some cost saving purpose, the non-Ex proof motor and panel will be used in the mud system. This type drilling is not so deep, and no flammable gas will be come out from the underground, the sparks produced during the electric devices running will not ignites the flammable gas.
GN is always focusing on higher level customer and providing high standard products, which means the motors GN provided could be non-Ex. Proof , while all the control panel in GN's mud system are explosion proof standard.