500 GPM mud program are largely utilised for Trenchless Construction, water effectively drilling, CBM drilling, geothermal nicely drilling. The fundamental objective of drilling waste management is employed to take away the massive drilled solids coming in the borehole and recycle as considerably as clean fluids back for the drilling mud circulation program that will be pumped down hole.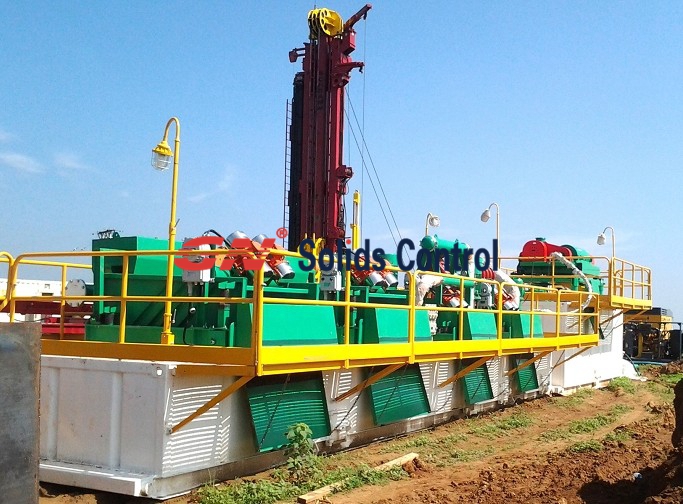 The mud system delivered to russia is for Trenchless Creating. Its Major configuration is as follows:
1 x GNZS703-8N Mud Cleaner, 8 desilter cones with 1 double linear motion shale shaker at bottom
1 x GNSB Centrifugal Pump to feed the desilter unit
1 x GNSLH Jet Mud Mixer to Mix the drilling mud
1 x Mud Tank 20ft containerized
The 500GPM mud cleaner system has been utilized in China, Australia, India,Bangladesh, Indonesia, Europe etc
GN Solids America can provide high quality drilling waste management to the word.