Centrifugal pump is also named a sand pump. It is a very standard transfer device for water, oil sludge, drilling mud and other liquid flowable materials. There are many different brands of centrifugal pump manufacturer all over the world.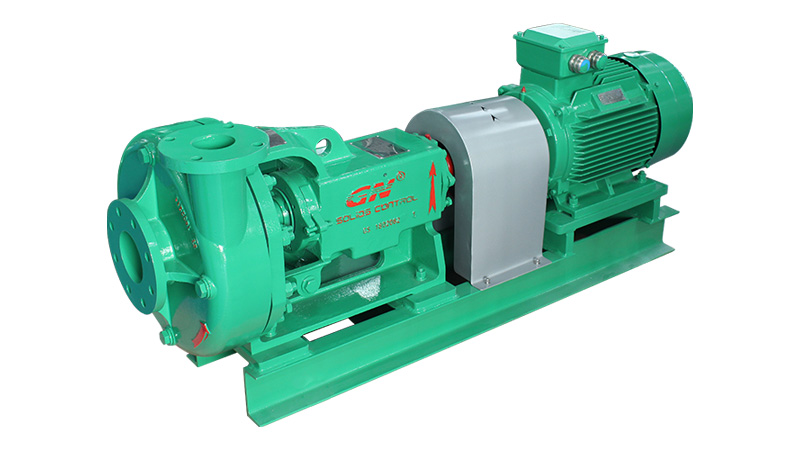 On oil and gas drilling field, centrifugal pump is widely used as trip pump, feeding pump for desander, desilter, mud cleaner, or decanter centrifuge. Centrifugal pump is also used a mixing pump together with mixing hopper or sharing hopper. Or used as transfer pump to transfer material from one tank to another.
GN Solids Control makes centrifugal pumps which are mainly used for oil and gas drilling, our pumps have higher material standard than others. Below are some difference of GN brand centrifugal pumps with other brands:
1) GN Pump casing and impeller are made from hard ductile iron alloy with increased abrasion resistant capability; While other brands are made from ductile iron or even gray iron. It enables a longer servicing time for drilling mud transfer.
2) GN pump is made by precision casting; It is much better than other brands which are made from sand casting.
3) GN pump skid is made from casting; while other brand skids are made from welding. And GN pump coupling cover is stainless steel, while others are carbon steel.
The casting skids provide reliable operation and less vibration in a result to extend the pump and motor life.
4) The motor brand we choose China leading manufacturer, they are also OEM of ABB motors.