Recently, GN Solids Control is a specialist for mud solids control and drilling waste management equipment. GN Solids Control is capable to offer customized solutions to different waste management applications.
Below is one of the projects GN Solids Control offered solutions?
1. The origin of waste: refinery oily sludge.
2. Make of waste: % water crude oil + sand.
3. Max solid size: n/a sand stones.
4. Volume to be treated: 30,000 cubic meters, 60,000 metric ton
5. How long time to process the materials: approximately 50 ton per day is suitable.
6. What is the challenge: to extract clean crude + heating oil.
7. The target to achieve: crude oil + furnace.
8. Usage: energy.
9. The existing process: skimming.
10. The present tech: bio – remediation.
11. Photos of projects: to be supplied.
12. When will the equipment be needed: as soon as possible.
13. info we need : our target is a to extract clean crude oil + heating oil so the question is how perfect is your tech in order to achieve our goal at the same time getting a clean soil that environmentally acceptable?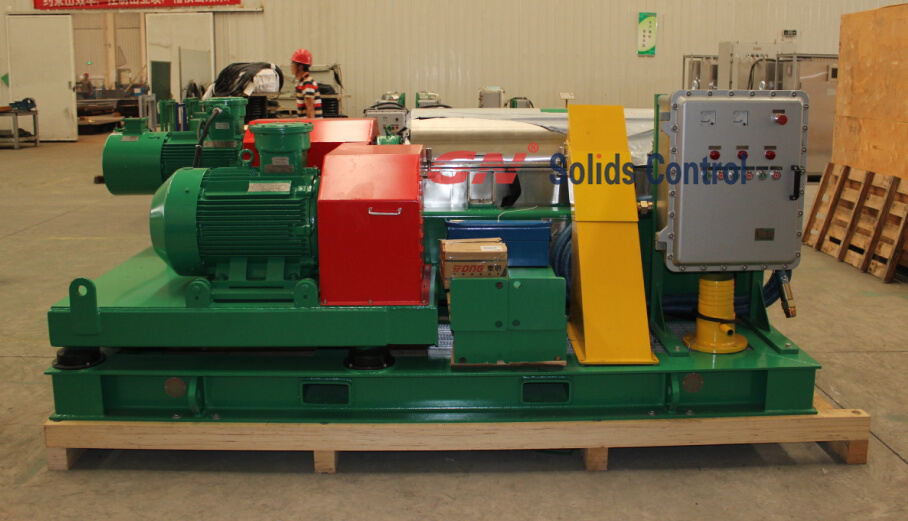 GN solution is mainly design for waste management treatment, because they have higher discharge result request for oil/water/solids separate.
Below is working processing for oily sludge treatment. The system is mainly used to separate solids and cuttings in different sizes and gravity.
The major equipment :
1. Firstly, shale shaker will be used to separate solids parts bigger than 2mm
2. Decanter centrifuge is a 2-phase separation machine. It is used to separate fine solids from liquid after shale shaker. It is used to reduce the solids content.
3. 3-Phase centrifuge can be used after decanter centrifuge. The 3-phase can be used to separate water, oil and solids.
As decanter centrifuge and 3-phase centrifuge are both physical separation machine, they can only remove solids by solids size and gravity. Chemical dosing system can be used together with 2-phase and 3-phase centrifuges to add flocculants and remove ultrafine solids.