Some sets of Drilling fluids vacuum degasser and some sets of mud cleaner are dispatched to the seaport. They will be shipped to Middle East to support the projects there. GN Solids Control Vacuum Degasser is a special solids control equipment to process the drilling mud. The vacuum Degasser is usually used after shale shaker separator, but before hydra cyclone separator (mud cleaner, desander, desilter).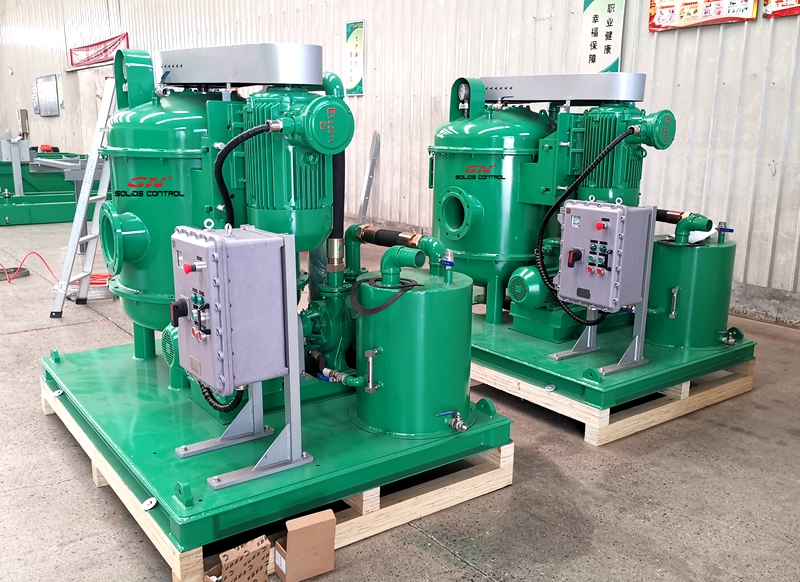 GN Solids Control Vacuum Degasser is special solids control equipment used to treat the gas in the drilling fluids. GN Solids Control Vacuum Degasser can be used to treat and remove various gas of invasive drilling efficiently. Vacuum degasser is a necessary product to recover drilling mud gravity, to stabilize drilling mud viscosity and reduce the drilling cost. Also, at the same time GN Solids Control Vacuum Degasser can be used as a heavy-duty mud agitator, which can be used for all types of drilling fluids circulation and purification system. The design and the structure of GN Solids Control Vacuum Degasser are scientific and rational. In this reason, it is able to achieve an effective gas-liquid separation, filter out impurities and to ensure that the exhaust pipe is always smooth.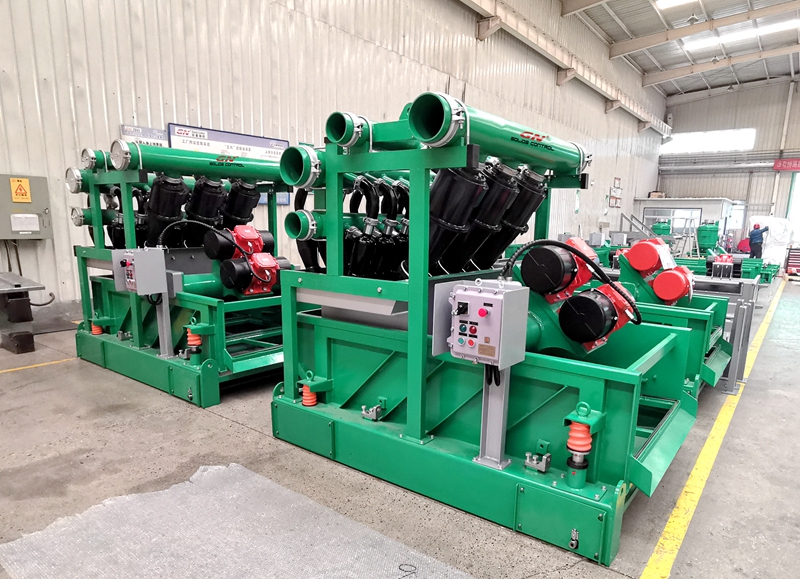 Oilfield mud cleaner is 3 in 1 equipment for drilling mud purification. Mud cleaner is the combination of a shale shaker, desander cone separator and desilter cone separator. It has the function of shale shaker, desander and desilter. GN Solids Control makes single deck mud cleaner for oil field, and double deck cleaner for oil sludge separation and for non-oil field separation. The single deck shale shaker is more popular for drilling mud solids control equipment. GN Solids Control makes 2-panel shale shaker, 3-panel shale shaker, and 4-panel shale shaker for oilfield mud cleaner separator.
Besides vacuum degasser and mud cleaner, GN Solids Control makes full line solids control equipment, including but not limited to shale shaker, mud gas separator, decanter centrifuge, jet mud mixer, mud agitator and various transfer and feed pumps.