GN Solids Control is a professional manufacturer on drilling mud solids control, drilling waste management and oily sludge separation. Below are some of the normal questions clients want to get answers from GN Solids Control:
Q 1: What is included in the scope supply and what is the scope of components in the skid, agitation, level controls, flow meter, oil/water monitoring discharge?
GN Solids Control: There are totally 6 modules for a full package oil sludge treatment system.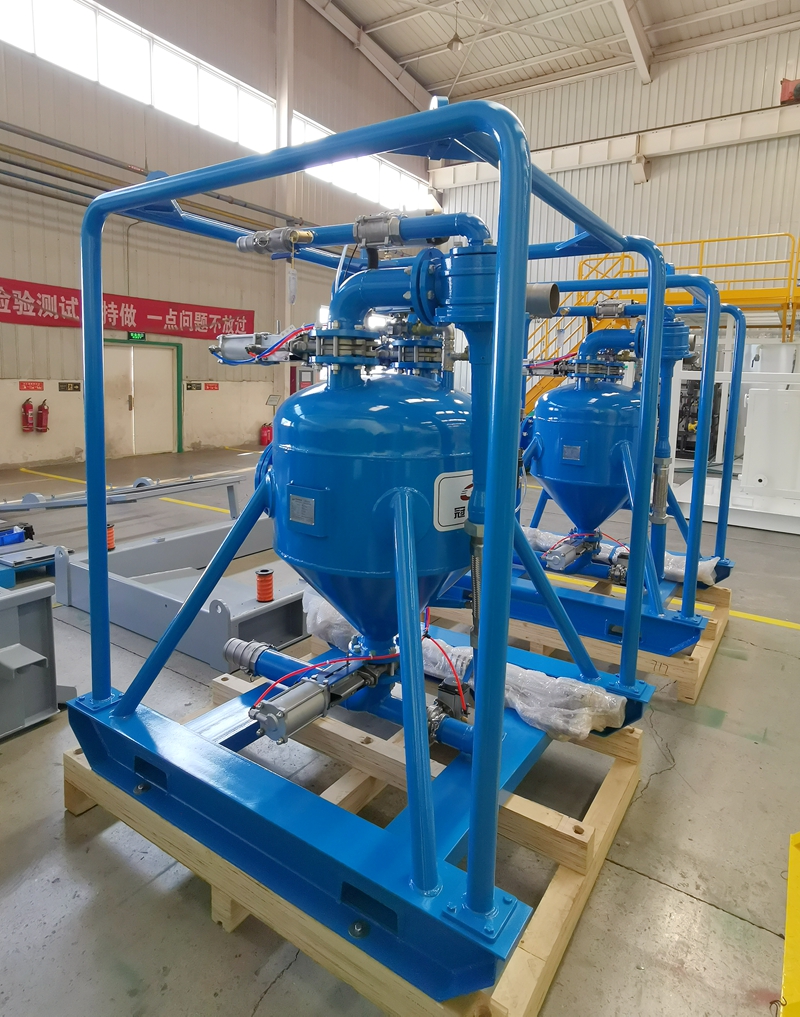 1. Sludge vacuum pump feeding module;
2. Pre-mixing and heating module;
3. Shale shaker separation module;
4. 2-phase decanter centrifuge separation module;
5. 3-phase disc centrifuge separation module;
6. Chemical dosing module.
But not all modules are necessary for all applications. GN Solids Control will choose the necessary modules per material and job site situation. For example, for slope oil without big solids, shale shaker separation module is not needed. Necessary skids, agitators, levels controls to complete the operation of the system are included.
Q 2: Is there chemical injection dosing pumps.
GN Solids Control: Chemical dosing pumps and control panels for dewatering unit are all included in the Containerized Chemical Dosing System. All pipelines, electrical controls, valves, level meters are included in the package. For powder chemical and liquid chemicals, the chemical dosing system is different.
Q 3: Is there a heating coil in the tanks.
GN Solids Control: Heating coil (pipeline) included in the pre-mixing and heating tank. Heating machine excluded.
Q4: What is the pitch of the Decanter conveyor (scroll), or the Distance between scroll edge and bowl?
GN Solids Control: It is less than 1.2 mm
Q 5: The Slop Oil Package as you state is for drilling slops, has it ever been used for crude oil slops.
GN Solids Control: It is designed for Oil Sludge from
1) Crude Oil tank cleaning sludge
2) Refinery plant waste oil sludge
3) Drilling waste oil sludge
Q 6: PLC for equipment would be required to be English.
GN Solids Control: Yes. Operators can choose Chinese or English. Other customized operation langue is available.