GN oily sludge separation system is widely used to treat oil waste and oil sludge generated from oil and gas drilling, from refinery, from tank cleaning, or to treat the slope oil slurry.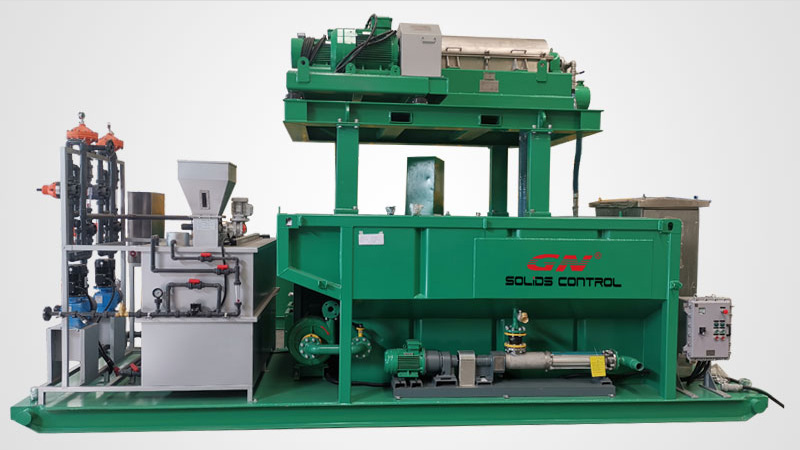 For different kinds of oil slurry and oil sludge, the separation and treatment system is not all the same. And if clients demands for the final output oil, water and sand are different, the processing and oil sludge treatment system will be different.
For international clients who want to get a suitable solution from GN Solids Control for oil sludge and oil slurry treatment, they can send their project and material information to GN Solids Control to let GN engineers know more about the material situation.
Clear photos and videos to show the oil sludge or oil sludge situation. They are for the the raw material that you want to treat by GN Solids Control equipment. If the clients already have some waste management treating equipment, the clients are suggested to send material information before the existing equipment treatment and after the existing equipment treatment.
The clients can stir and heat the oil slurry to 80℃. And show GN Solids Control the situation of the slurry by heating up to 80℃ by photos and videos. It is mainly to see the oil/water/soil settle down situation after heating treatment.
If clients have lab centrifuge or they can find lab centrifuge locally. They can test the material by lab tube centrifuge. Clients can separate the sludge and see if lad centrifuge can separate solids from the sludge. If they cannot find lab tube centrifuge for test. Clients can send a small bottle of material to GN Solids Control to do the test.