GN Solids Control is not only an equipment manufacturer to make full line solids control equipment, Drilling waste management equipment. GN Solids Control is also a leading brand to make high quality replacement shale shaker screens and explosion proof electrical control systems. In this case, GN Solids Control knows more about the clients' request about the control system, and can improve promptly per jobsite feedback.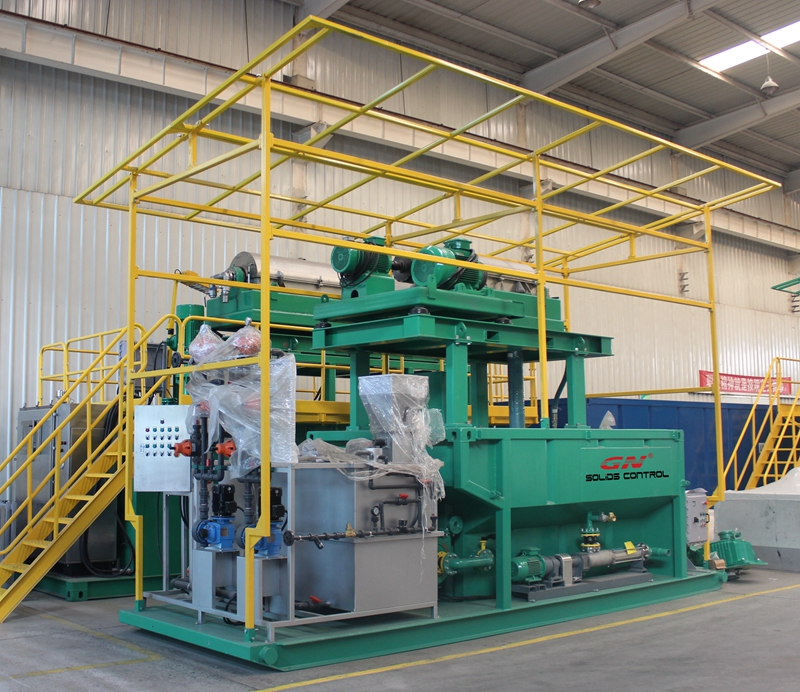 For example, for the electrical motor starter panel for screw conveyors, most other companies only have E-stop for protection. GN Solids Control can equip an Audio / visual alarm system connecting to auger starter. There will be safety delay time inside the auger motor starter. After the auger starter is switched on, the panel will give Audio / Visual alarming to the jobsite operators nearby in the OFF MODE after some time the auger panel start operation.
All electrical equipment and / or electrical accessories equipped for the screw conveyor auger system are explosion proof with high water & dust protection level, which are designed and certified for Hazardous areas for all oil and gas drilling field with suitable ground protection.
Furthermore, GN Solids Control can equipment limited switches or grab wire along the auger cover for automatic switch off in case any auger top cover is opened or loose from the closed situation.
The major solids control equipment made by GN Solids Control including but not only limited to: shale shaker, desander, desilter, mud cleaner, various sides decanter centrifuges, gegassers, mud mixing system, mud agitator, mud gun, mud tank system, etc…
The major Drilling waste management equipment made by GN Solids Control including but not only limited to: big bowl decanter centrifuge, 3-phase disc centrifuges, oil sludge separation system, high G drying shaker, vertical cuttings dryer, dewatering unit, solidification unit, screw conveyor auger system, etc…
For any questions about the screw conveyor auger system, or its control system, or for any questions on drilling mud solids control, drilling waste management, welcome you contact GN Solids Control sales teams.