GN Solids Control is a leading manufacturing to design and make drilling waste management system especially for drilling field. It includes oil and gas drilling waste mud and disposed cuttings treatment, horizontal directional drilling waste mud treatment, CBM drilling mud and waste treatment, construction, piling and micro tunneling waste water and waste mud treatment.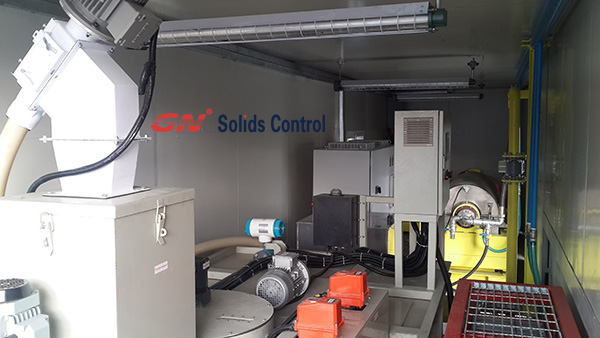 Recently, a client contact from oil and gas drilling was searching for a water base mud treatment plant to add to their 1500hp drilling rigs. They contacted GN Solids Control sales manager, and asked: Can we still get lab analysis of the disposed water. That will help us in sourcing the water treatment plant coupled to the WBM treatment plant.
But waste water treatment and analysis is a complex process. The client would need to be more specific on what it is exactly they want to analysis for the disposed waste water recovered from the WBM plant and dewatering system. There are something 36 separate tests in lab analysis for water prior to disposal, depending on the scenario.
But mostly clients are not drilling company or mud services company they did not do WBM treatment before. They want to add they system to their rigs, and want something for reference or to show to their management or clients. They know what they exactly want.
GN Solids Control attached 2 projects information for reference to the client. One project is the upfront Lab Tests a client did for a project in Asia, this was to ascertain the best polymers to use for the project. Another reference attached is a lab result for the recovered (after dewatering unit) water, this was performed by the client from the same dewatering project they did offshore in an Asia country. All recovered water was disposed overboard in a busy fishing area for boats. There are photos to show the mud before treatment and recovered water from dewatering unit.