As a culture, GN Solids Control will arrange a high quality tourist for all GN staffs during the year middle, and an annual party at the year end. It is a good chance to reflex.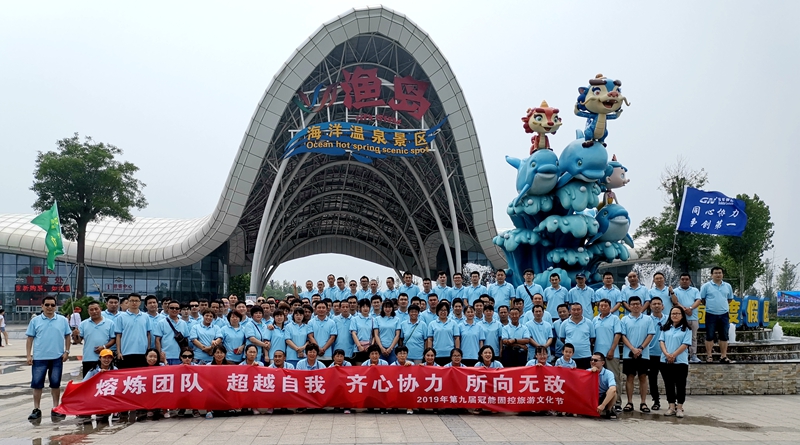 In the first half of 2019, GN Solids Control achieved fruitful results. In order to thank the staff for their hard work and enrich the cultural life of the staff, GN Solids Control arranged the 2019 Tourism and Culture Festival in the beautiful Qinhuangdao fishing Island from July 15 to 16. The theme of this year's GN Solids Control Tourism Culture Festival is "smelting team, surpassing oneself; working together, invincible."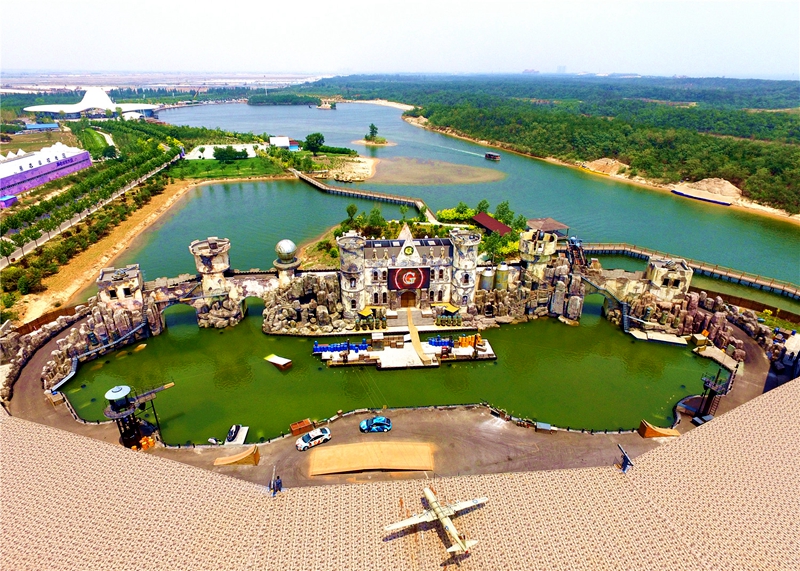 The fishing island marine hot spring scenic spot is located in one of the most beautiful eight major coasts in China. The beach has the characteristics of fine sand, slow beach, clear water and flat tide. With the theme of "Appreciating the sand sculptures by boat, sanding the grass and washing the waves, bathing in the hot springs and watching the sea, living in the villas and eating seafood", the classic projects: racecourse, shooting range, sand-skiing, grass-skiing surf, beach motorcycle, Flying cars, water trapeze, marine animals, Ferris wheel, carousel, double flying, pirate ship, dream water village, circulation river and so on. G show • Hollywood film and television stunt show: a huge amount of money and the United States Hollywood stunt performance team teamed up to create the world's top stunt show. The fishing island scenic spot was promoted to the national AAAA level scenic spot in 2019.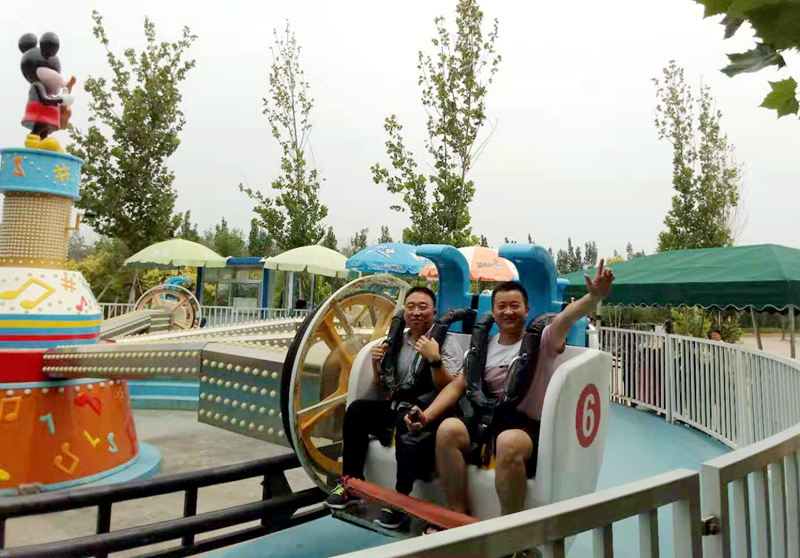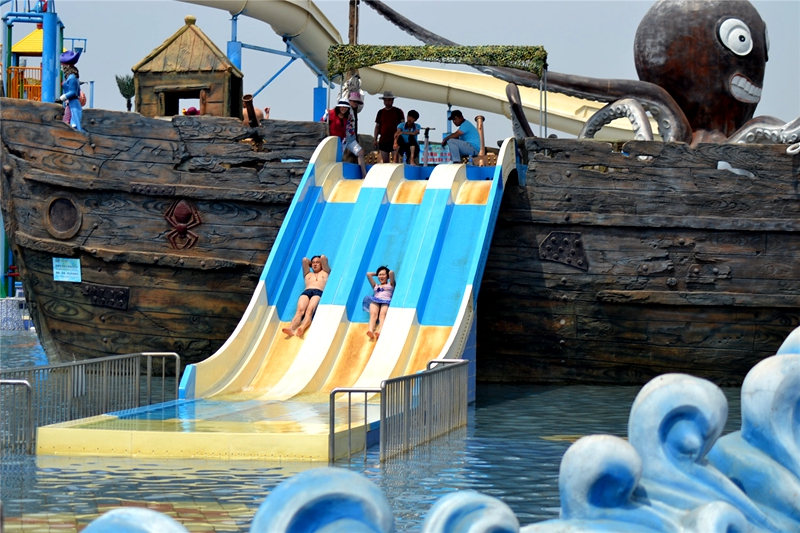 At the dinner party, there was also a stage for everyone to enjoy and show themselves. In a happy and pleasant atmosphere, talented people relax their mood, strengthen their understanding of each other, and experience life outside of work. The idea of the company is that hard work is for a better life, people who love life, will love their jobs for a longer time.