GN Solids Control makes whole solution for Oil sludge and contaminated soil processing.
Their first inquire is Soil Washing System, the general information of the soil washing processing system is as below:
1) The clients are planning to have a contaminated soil washing system at their yard site to treat the contaminated soil with actual treatment of 15 tons per hour (treatment capacity of the contaminated soil). Whereas up to 20 % of the said material is contaminated silt. TPH on soil input is about 7% average.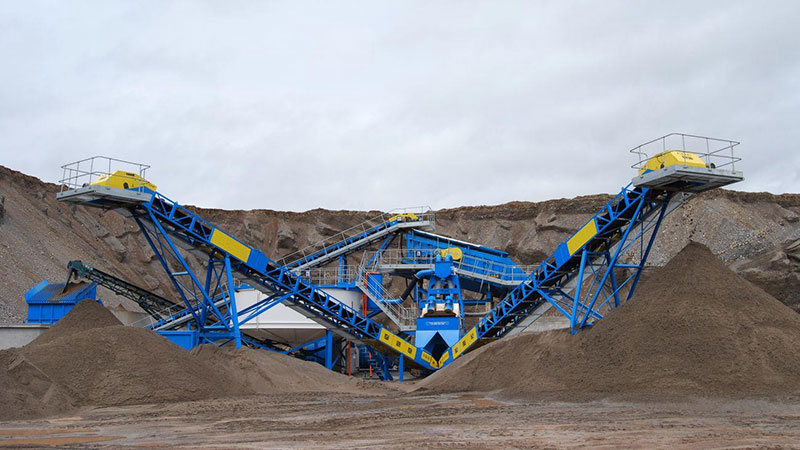 The clients inquired GN Solids Control in order to know what does GN Solids Control have as latest separation equipment for treating oil sludge and contaminated soil with silt, and the clients want to know what kinds of washing equipment with disilter treatment.
In addition to the contaminated soil / mud pumps for 15 tons/hr capacity. And the sludge as per the contract is fresh sludge (recently generated) and should be pumpable.
The clients also want to know GN Solids Control the latest design for vertical contaminated soil washing tanks.
Major separation equipment of soil washing system is coarse separation shale shaker, normal API screen shale shaker, hydra cyclone separator, decanter centrifuge, agitators, various pumps, etc …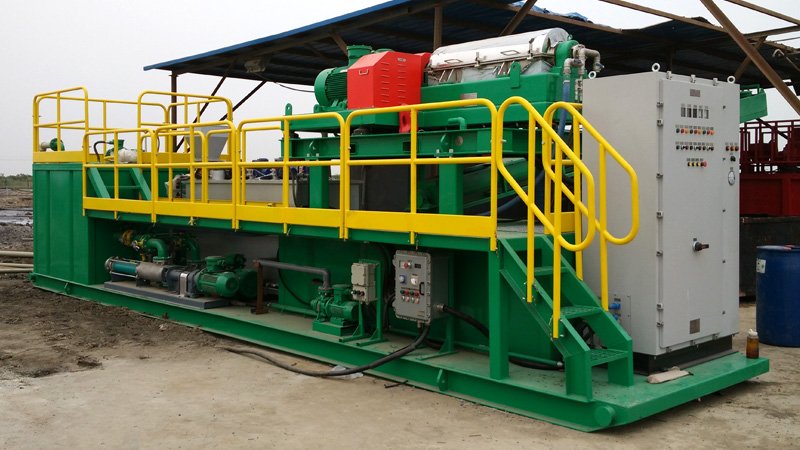 The 2nd request of the clients is to ask for Treatment of Recovered oil from Sludge Treatment:
The clients are in need for chemical injection pump / dozer (ppm) for dewatering treatment. The recovered oil content is Heavy oil with water with silt that should be separated. The recovered water will be reused in the system for washing, and for dilution. The clients want to know What equipment does GN Solids Control have to do this mechanical separation
Major processing equipment to treat Recovered oil from Sludge Treatment is high speed centrifuge, 3-phase decanter centrifuge, dewatering unit, inclined plate clarifier, oil water separator, etc…
GN Solids Control offer turn-key solution for Soil Washing, 3-phase separation system, and dewatering treatment system.